Who Is Liable For A No Contact Motorcycle Accident?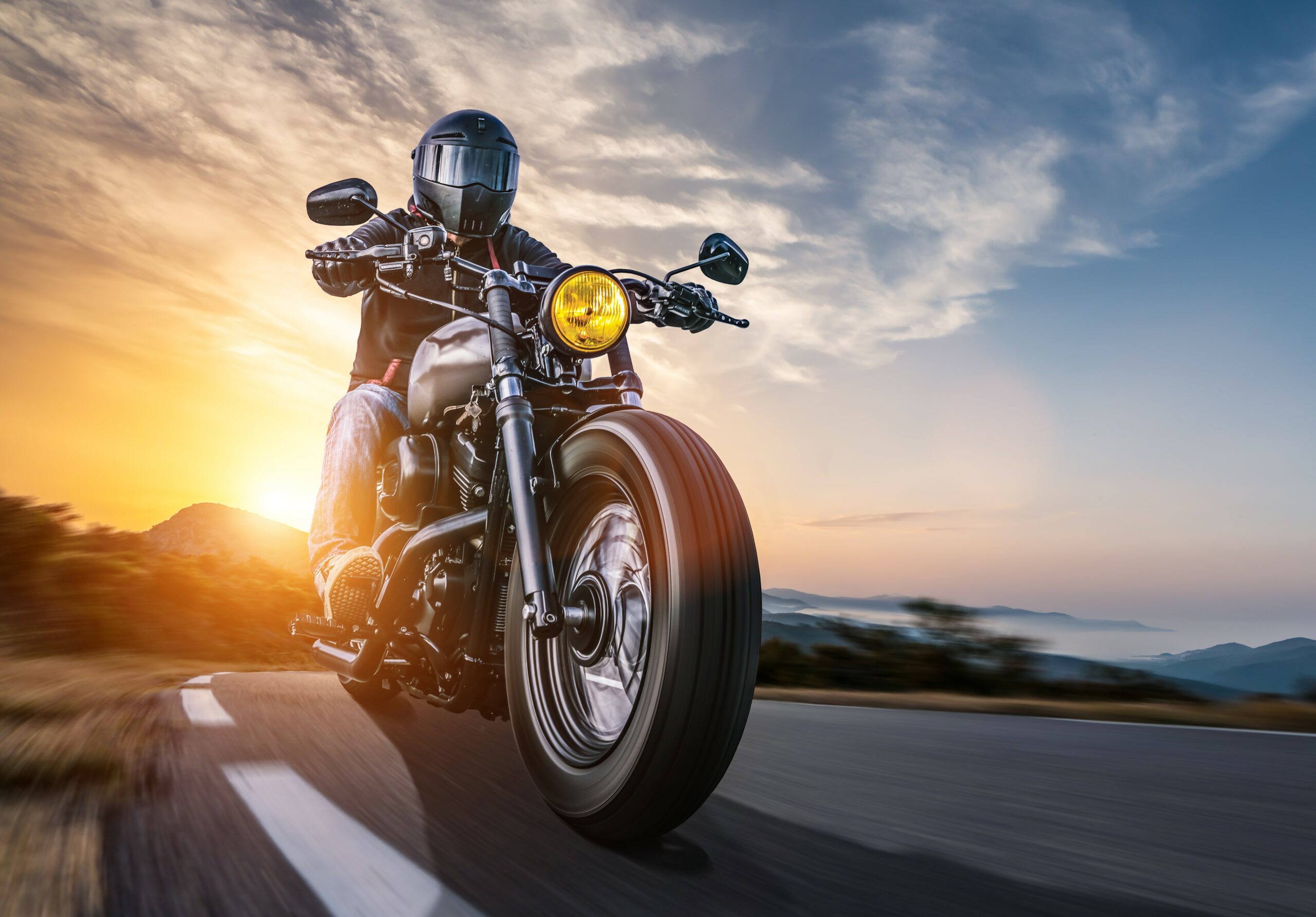 Contrary to popular belief, motorcycle accidents do not always involve collisions between motorcycles and other vehicles. A motorcyclist may crash but have no direct contact with another vehicle. When this happens, this type of crash is called a "no contact" accident.
No contact motorcycle accidents are more common than you might think. Even if no direct contact occurs, the driver of the vehicle that leaves the scene of the accident unharmed could still be at fault.
Liability for no contact motorcycle accidents depends on many factors, which is why you should contact a knowledgeable attorney to protect your rights. Schedule a case review with a Nashville motorcycle accident attorney if you have been involved in a no contact crash, whether you are a motorcyclist or car driver.
What is a No Contact Motorcycle Accident?
As its name implies, a no contact motorcycle accident involves no actual collision between a motorcycle and the vehicle that causes the motorcyclist to crash. Because motorcycles have only two wheels, riding a motorcycle requires maneuvering skills to avoid falling off the bike. That is why motorcycle riders must take more precautions when riding a bike.
Unfortunately, because motorcycles are harder to maneuver than cars, it is much easier for the rider to lose control and lay down or crash the bike when attempting to avoid an obstacle. Other drivers may be at fault for causing motorcycle accidents even when there is no direct contact between the driver's car and a motorcycle.
The following behaviors are likely to result in no-contact motorcycle accidents:
Unsafe lane changes
Distracted driving
Running red lights
Speeding
Tailgating or failure to maintain a safe following distance
Road rage
If these or any other negligent behaviors cause a motorcyclist to fall off the bike, lay down or crash their bike, the negligent driver can be held liable for the accident even though there was no actual contact with their vehicle.
How to Prove Fault in a No Contact Motorcycle Accident
Proving fault after a no contact motorcycle accident can be a daunting task, especially if:
The other driver who caused the accident refuses to admit fault;
The other driver fled the scene of the accident; or
No evidence is readily available to prove the other driver's fault.
It is advisable to contact a knowledgeable motorcycle accident attorney to help you prove that the other driver was at fault for causing your crash, even if there was no contact between their vehicle and your motorcycle.
A lawyer will gather all available evidence to prove what caused your no contact accident, including witness statements, photographs, surveillance camera footage, and many more. Proving fault in a no contact motorcycle accident requires a thorough evaluation of all the facts.
Our skilled and results-driven attorney Colin B. Calhoun has decades of legal experience settling and litigating motorcycle accident cases. Do not hesitate to speak with our Nashville motorcycle accident attorney to determine who is liable for your no contact accident. Call 615-375-4773.